Working Today
For a Cleaner Tomorrow
Affordable Installation, Testing & Removal of Underground Storage Tanks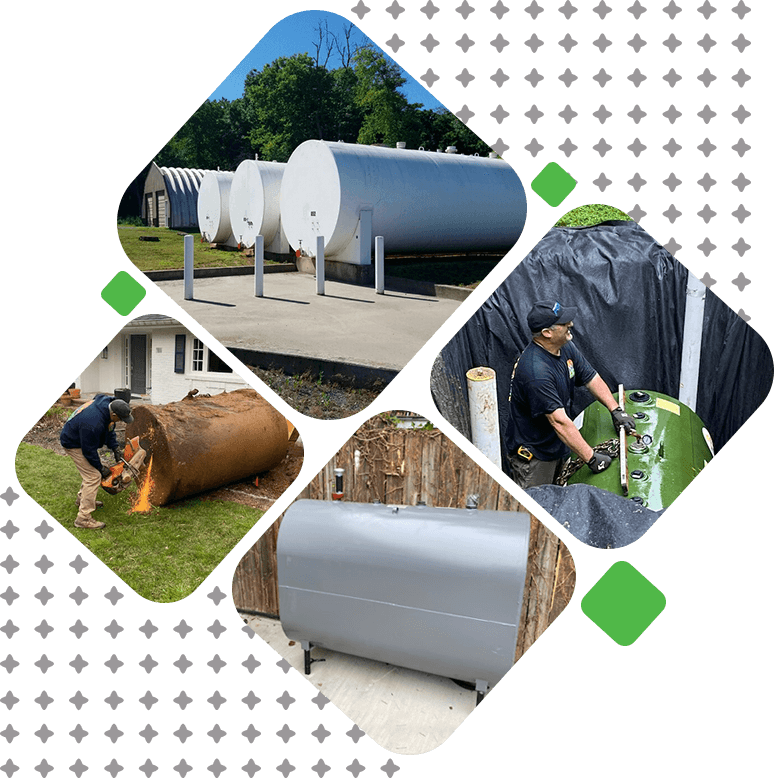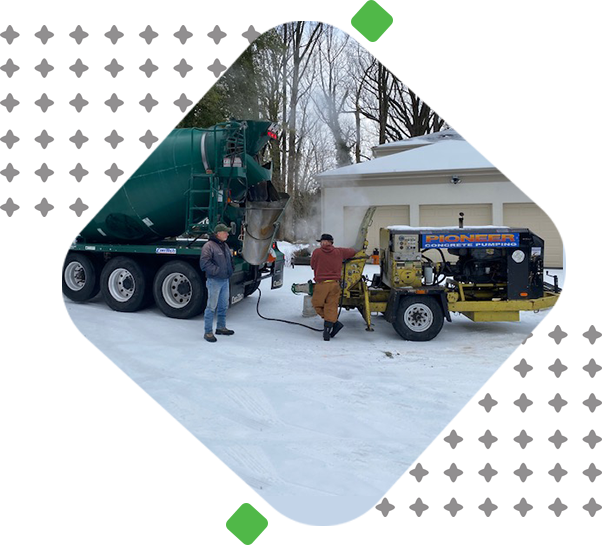 David Thompson, a native of Baltimore, is the owner of Tankmasters Inc. He got his start in the underground storage tank (UST) business back at the age of 18 and has worked in the business ever since (for about 35 years). Dave has built an outstanding reputation over these years, one customer at a time, and is truly considered across the Greater Baltimore/Maryland region as a leading UST testing and removal expert.
We provide fast, clean, courteous service with prompt accurate results.
Customers are
Our Priority
In 1996, Tankmasters developed a comprehensive range of licensed services to meet the increasing need of both homeowners and companies in the region who were looking for prompt, reliable, and accurate tests for their underground storage tanks. Tankmasters is a customer-first company that stands behind its work 100%, with a mission statement that says it all.
Prompt & Reliable
Services
Tankmasters services underground storage tanks across the entire state of Maryland with an emphasis on Baltimore, Howard, and Montgomery Counties.
We have also performed professional UST testing and removal services on the eastern shore in Northern Virginia, Washington DC, southern Pennsylvania, New Jersey, and Delaware.
We are also certified to test across the united states.
If you have any questions about whether we can serve you, please contact us.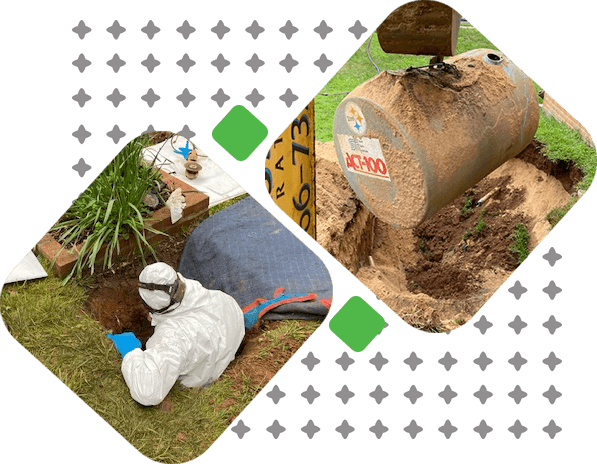 | Comparing Tankmasters to the competition makes the decision comparatively easy! | Tankmasters | The Competition |
| --- | --- | --- |
| Over 70 years of combined experience inthe underground storage tank industry experience and expertise | Yes | Maybe |
| Testing accuracy is 100% guaranteed | Yes | No |
| Same-day test results on most UST tests | Yes | No |
| Landscaping is a very high priority, including the use of screened loam, strawing the site, and making it look nice afterward | Yes | Maybe |
| Prompt, reliable service | Yes | Maybe |
| Able to conduct tests when the tank is not filled | Yes | Maybe |
| Cementing both the fill and vent pipes on both the inside and outside of the home | Yes | Maybe |
| Use of diamond-core bits to bore pipe holes | Yes | No |
| Electronic transmission (email or fax) of all reports and documents | Yes | Maybe |
| Uses certified EzyChekEstabrook testing procedures and protocols | Yes | No |
| Extensive experience with real estate processes and transactions | Yes | Maybe |
| Provide both licensed testing and removal of USTs | Yes | Maybe |
| Service both above and below ground tank remediation | Yes | Maybe |
| Service both indoor and outdoor tank installations | Yes | Maybe |
| Service year-round in all four seasons | Yes | Maybe |
| Provide vac services | Yes | Maybe |